Does RVing in Myrtle Beach State Park sound like a salve for a weary soul?  Overnight reservations are available starting May 8th, and they won't last long, so don't dilly dally.  Imagine, in a few short weeks, you could be sipping a drink, watching a beautiful sunrise over the Atlantic Ocean, and reflecting on the amazing life choices you've been making recently.  If Myrtle Beach isn't your speed, check out other state parks as some are beginning to post re-open dates for camping in May.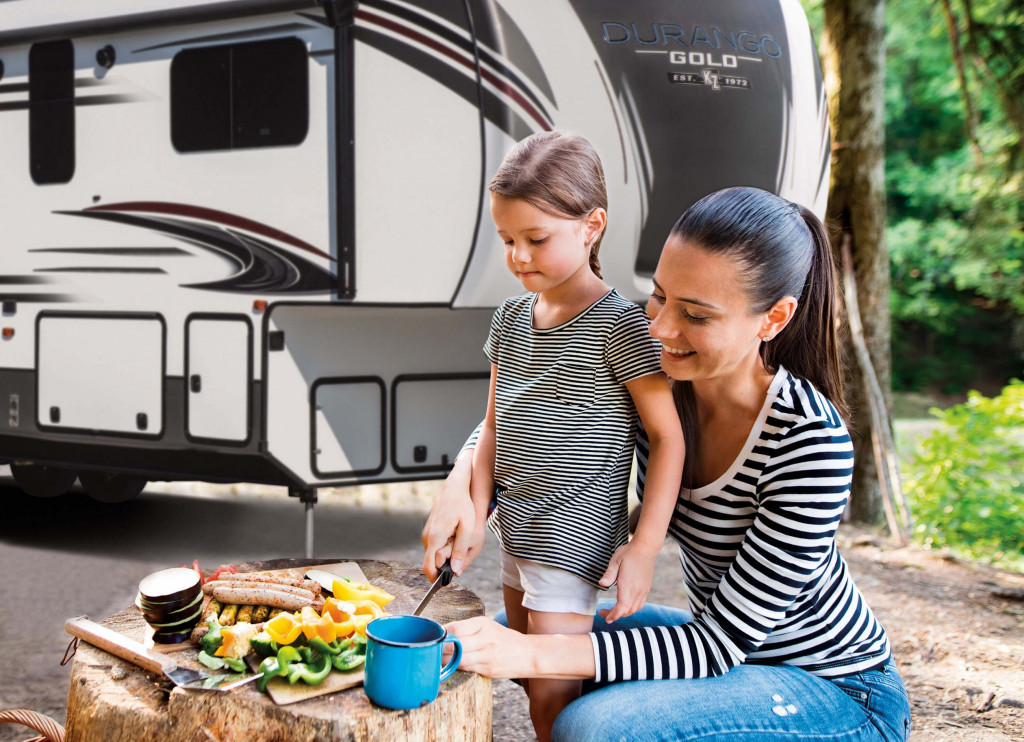 Camping in Myrtle Beach
Whether you're looking for an excellent vacation for the whole family or a getaway for two, Myrtle Beach has some of the best campgrounds and RV Resorts.  Check out the Carolina Pines Campground, where you'll find a yoga studio, splash park, bowling alley, and more!  The Lakewood Campground offers premium fishing at the five lakes, pizza delivery to your campsite, and beach-front playgrounds for the kids.
Comfort for the Whole Family
You've been dreaming of getting out to start your camping season when all of this is over.  Start planning your camping escape in one of our incredible KZ Durango Gold fifth wheels for sale now.  These fifth wheels offer a wide variety of layouts and amenities to suit your every need.  You'll find patio decks, kitchen islands, and spacious living room designs that will make the whole family happy.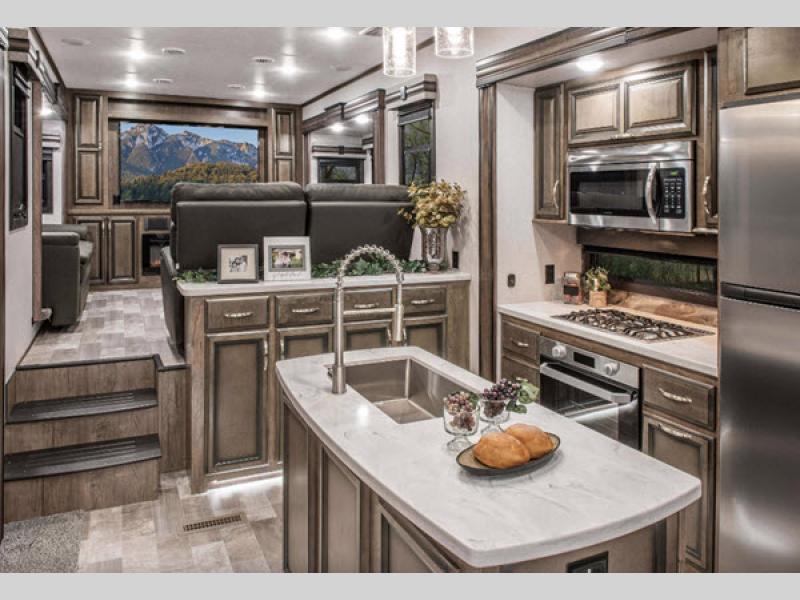 RV Camping has always been one of the most wonderful vacation options around, and it happens to be one of the safest options around right now.   If you've been thinking about buying or
upgrading an RV
– we've got the best deals on the best brands.   You're sure to find your dream RV at Scenic View RV.  We've got many
New & Used RVs
to choose from as well as
rental RVs
.