Are you ready to take your KZ Durango Gold fifth wheel from Scenic View RV to the campground? If you're a first-time RVer getting prepared for your maiden voyage, you may be wondering what steps you can take to ensure it is successful. As a full time RVing mom, I can offer our best camping tips for taking your new RV out for the first time.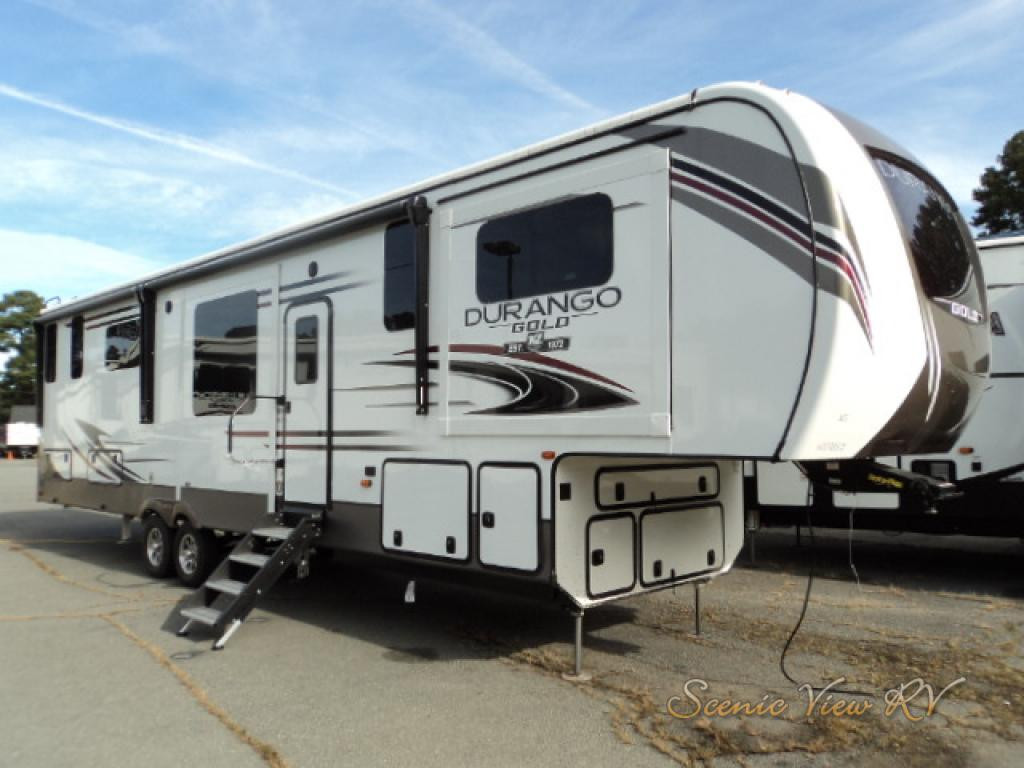 1. Stay Close to Home
First and foremost, keep your initial trip short and close to home.  The purpose of this day-or-two stay is to test out all the appliances and learn the ins and outs of setting up and packing up your RV, so there's no need to travel too far.  Additionally, keeping close to home means you'll be able to contact your local RV dealer, like Scenic View RV, to help you with any issues or problems should they arise.
2. Research Your Campground
Secondly, it's essential to pick a campground with fairly level sites and easy to get into. You don't want your first parking experience to be uphill and at an odd angle, or you may never venture out again! Instead, request a relatively flat site or a pull-through to make setup as easy as possible for your first time out.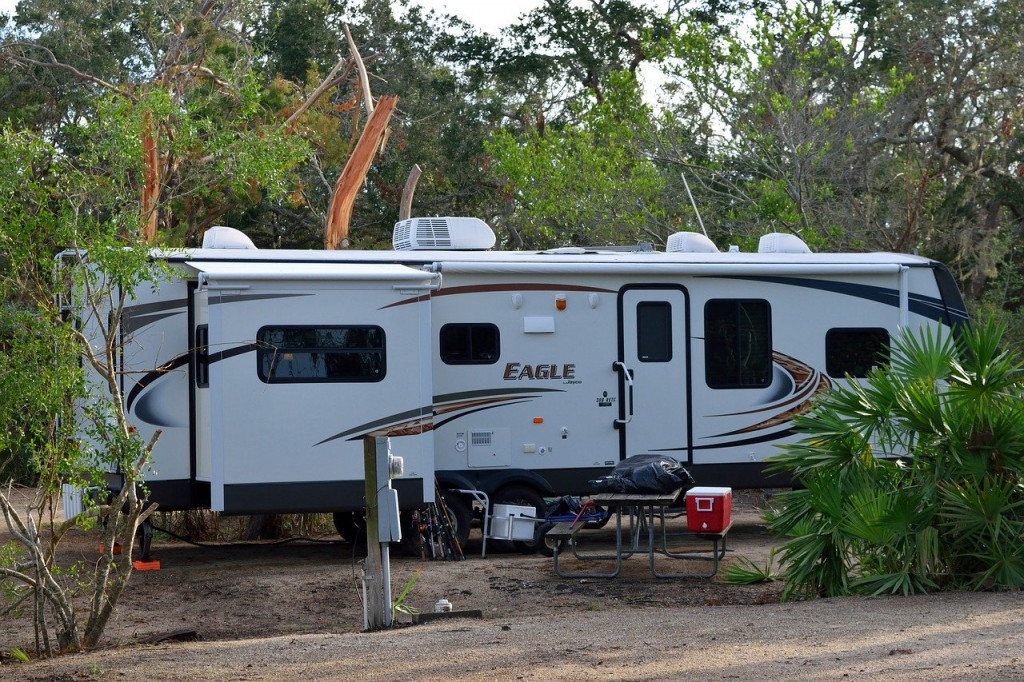 3. Test Setting Up Your RV
The next step is to set up your RV. I recommend heading to YouTube for tips and tricks on getting your specific model set up, but you can also contact Scenic View RV and speak to one of the RV professionals. As a visual learner, it's was much easier for me to learn how to unhook our fifth wheel by having our local dealer show me in-person. You'll also need to make sure you know how to properly chock your wheels and level your jacks before setting up your travel trailer, motorhome, or fifth wheel.
4. RV Accessories
Here's a shortlist of must-have RV accessories to get before you leave on your test run. These items are essential to a comfortable, safe RVing experience, and most can be found at Scenic View RV's parts and accessories store.
Black tank hose
Fresh water hose
Water pressure regulator
Water filter
Surge protector for your RV's electric hookup
Bug screens
RV chocks or thick wooden blocks
RV jack pads
Gray water hose — for flushing the black tank after use.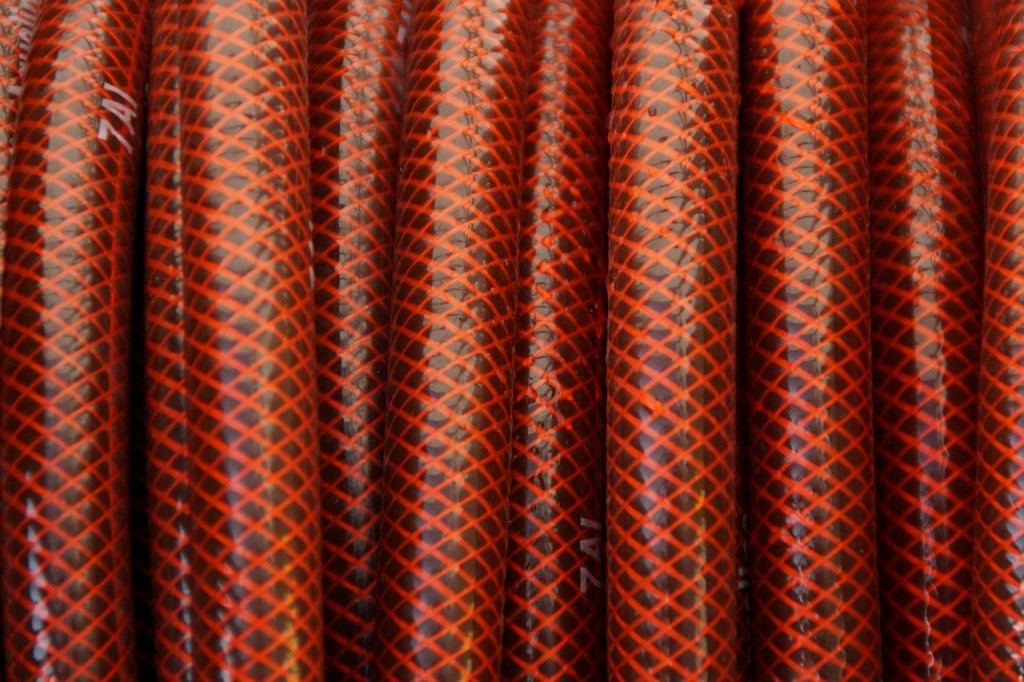 I hope this list of camping tips for first time RVers will help you and your family start your journey towards adventure! For more information or find an RV that's perfect for you, contact us at Scenic View RV.