Nothing says "fall is here," quite like a cookout around the campfire.  That's why we've put together this delicious recipe for chili campfire hot dogs that will help you add a little extra flavor to these campground classics.  Get everything you need in this fall camping recipe.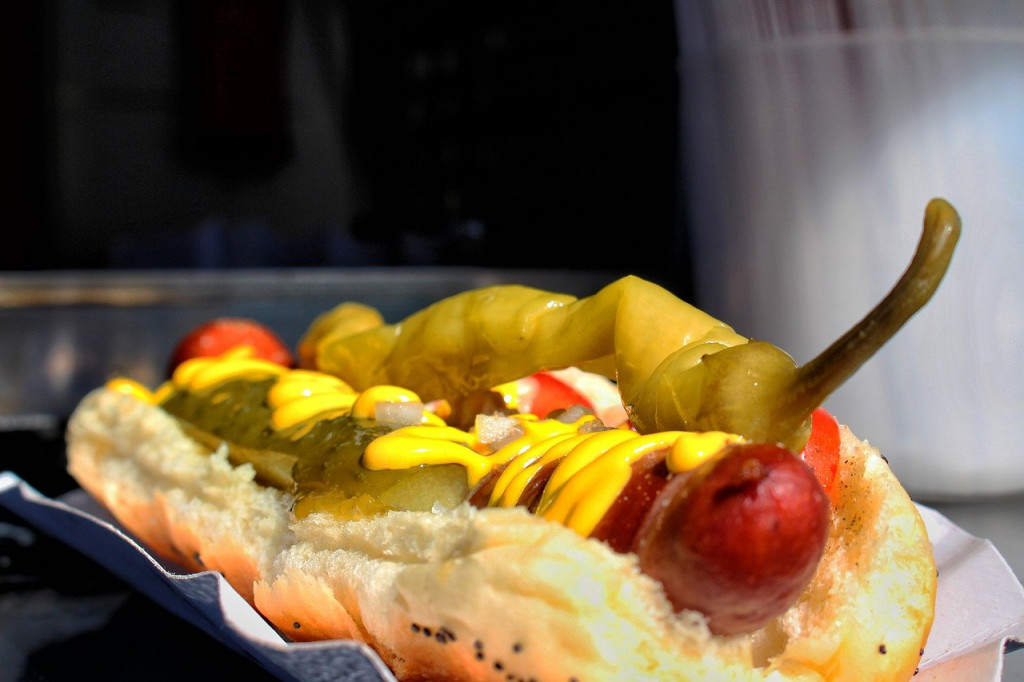 Ingredients:
Chili recipe modified from SpendWithPennies.com
1 lb. ground beef
1 onion
2 garlic cloves
1 bell pepper
1 can crushed tomatoes
1 can diced tomatoes
1 can kidney beans
1/2 tbsp tomato paste
3/4 cup beef broth
1 tbsp brown sugar
Hot dogs
Buns
Toppings:
Sour cream
Shredded cheese
Onion
Chili Seasoning Recipe:
Seasoning recipe from BudgetBytes.com
1 tbsp chili powder
1 tsp cumin
1 tsp salt
1/2 tsp onion powder
1/2 tsp pepper
1/4 cayenne pepper
1/4 garlic powder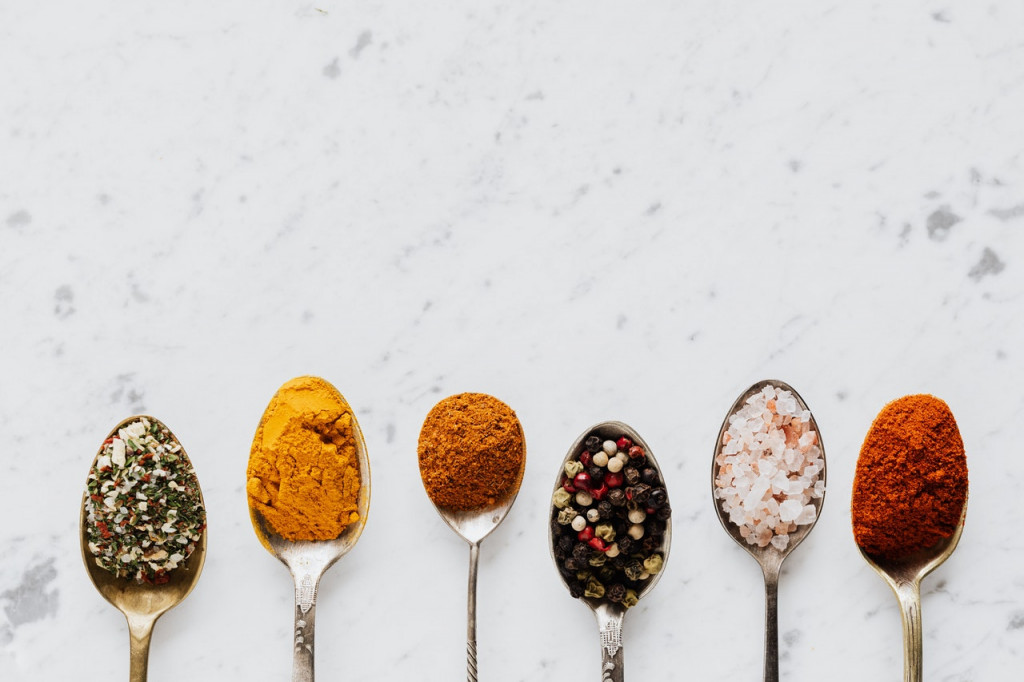 Instructions
The Chili
Modified recipe from SpendWithPennies.com
Dice your onion and green pepper.
Over the fire, or on the stove, brown your ground beef in a large pot with half the cayenne pepper and the onions, green peppers, and garlic.
Drain excess fat once the ingredients are browned.
Combine the seasoning spices in a small bowl.
Add remaining ingredients and the seasoning mix to the pot.
Reduce heat to low and simmer for 45 minutes.  If the chili still needs to thicken, continue to simmer for another 20 minutes or until it reaches desired thickness.
The Dogs
Hot dogs are pretty easy, so roast them over the fire or heat them on the grill.  You can even cook them in a skillet on the stove.
Slice the dogs in half longways; this helps to create a better "boat" for the chili in the bun.
Add the dog to the bun, top with chili, and add sour cream, diced onion, and cheese.
Enjoy!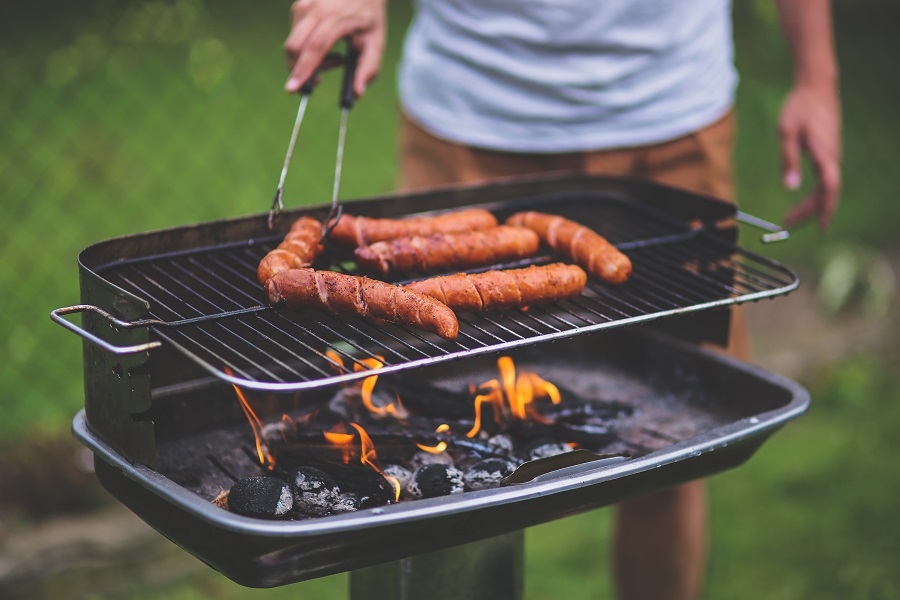 You don't have to wait to buy the RV of your dreams!  Browse the new RVs for sale at Scenic View RV today and find the perfect fifth wheel or travel trailer to take you on your vacations. Contact us if you're ready to buy a new RV from Scenic View RV.