If you're spending your Christmas at the campground this year, there's no need to miss out on holiday treats!  Load up your Starcraft Mossy Oak Ultra-Lite travel trailer from Scenic View RV, and make this holiday one to remember.  Here is an easy holiday camping recipe for cookies that you and Santa will love! What's even better, you only need three ingredients!  So, grab a cup of milk and get ready for delicious cake mix cookies.
Ingredients
1 cake mix – your choice
2 Eggs
½ C. Vegetable oil
Experiment with different cake mixed for all types of flavors!  Here are just a few of our recommended mixes to try:
Birthday cake
German chocolate
Red Velvet
Strawberry
Lemon
Spice Cake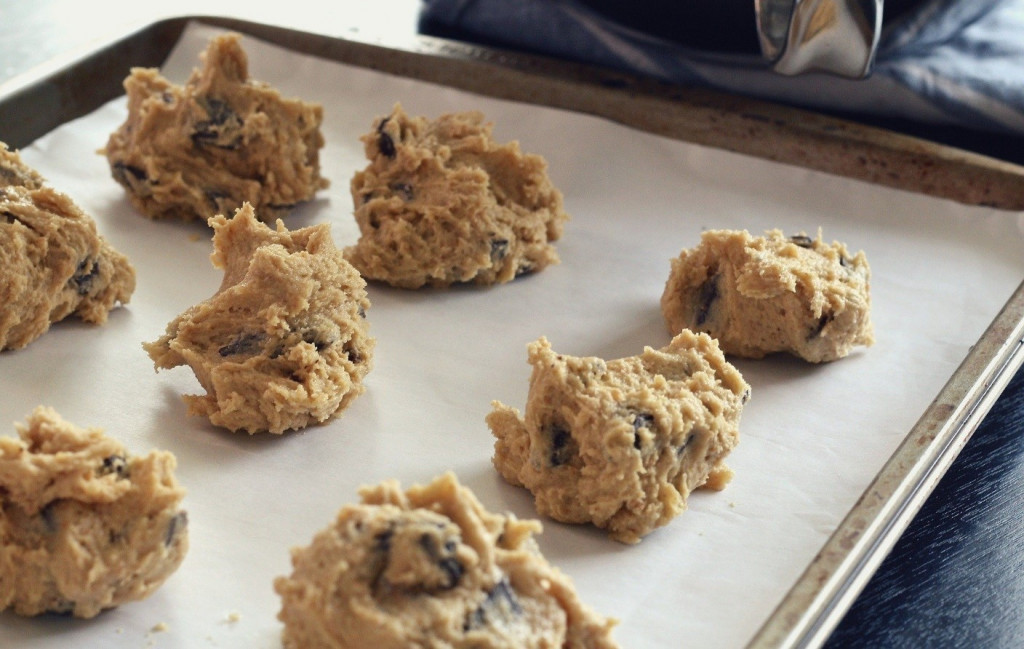 Instructions:
Preheat the oven to 350 and grease a cookie sheet in preparation.
In a large bowl, combine your cake mix with the oil and eggs.  Mix until the batter is just combined.
Portion the cookies onto the cookie sheet in 2 tbsp balls set 1-2 inches apart.
Bake for 10-15 minutes.
Remove from the oven and allow to cool for 10-15 minutes.
For decorations: dust with powdered sugar, cocoa powder, or sprinkles while hot.  You can also press a Hersey's kiss into the center while they cool for a classic Christmas treat!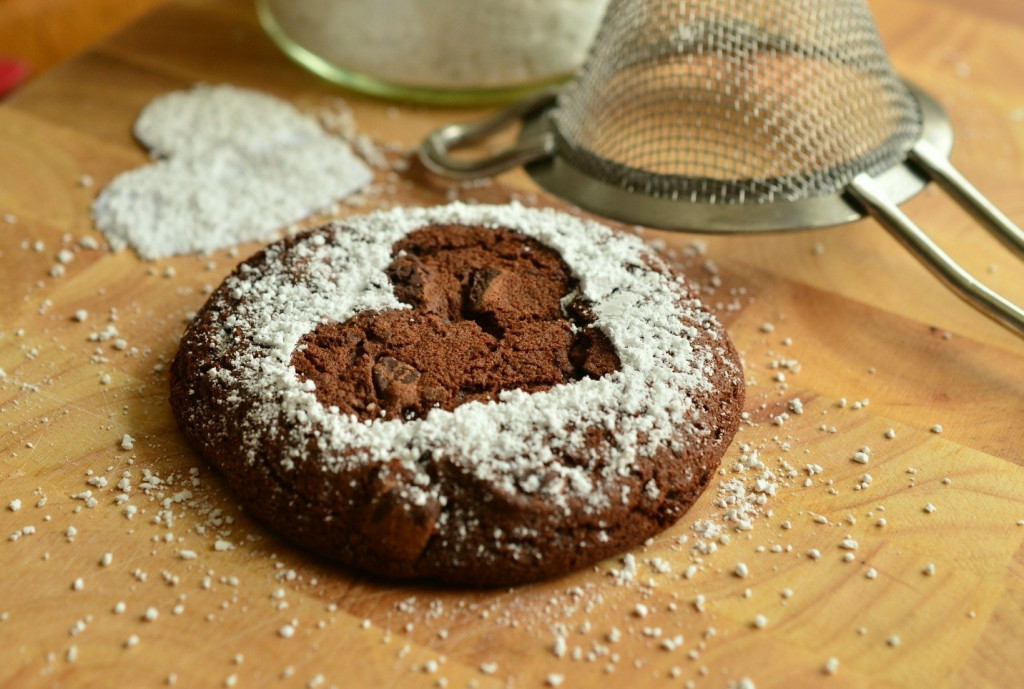 Whether you're spending your holidays in the comfort of your home or out on the open road, these cookies are an easy sweet to make for you and your loved ones.  Looking for an RV to take on your next trip? Contact us at Scenic View RV.