If you're planning the perfect fall vacation, then you'll want to take home one of the KZ Escape travel trailers for sale at Scenic View RV.  Whether you enjoy hiking, sightseeing, or just hanging around the campground, these will be ideal.  We'll show you some excellent features in this KZ Escape travel trailer and Virginia's top-rated campgrounds and sightseeing opportunities.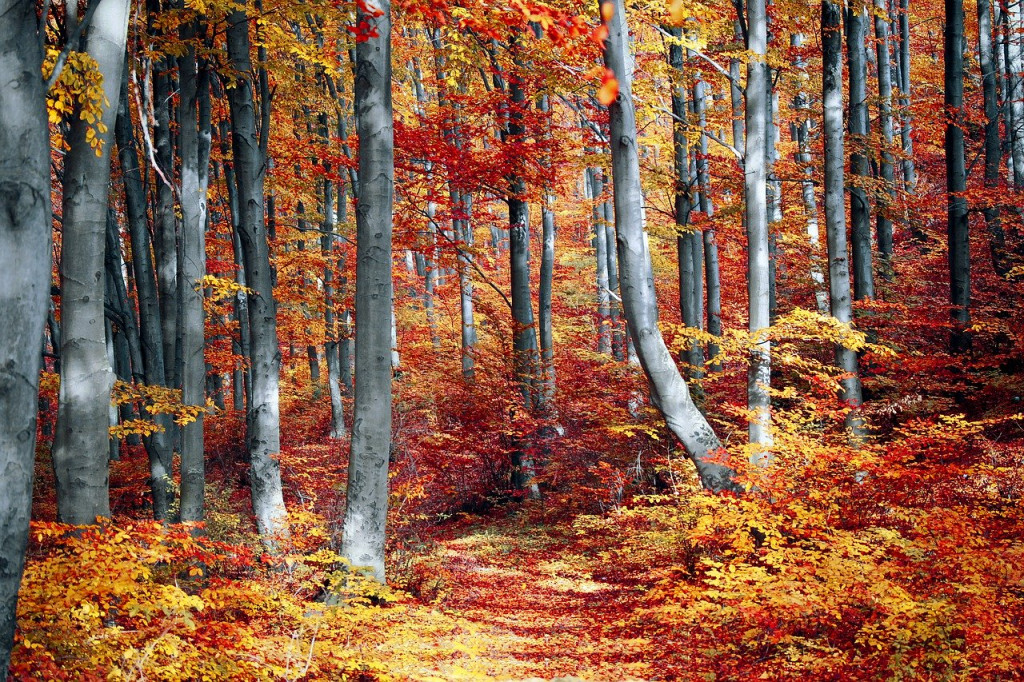 Plan your fall retreat in one of the KZ Escape E231BH travel trailers for sale at Scenic View RV.  These outstanding trailers feature a large slide that opens up your living space and flip-up solid steps for easy entry.  The trunk door allows for easy storage of your camping gear, and the kitchen comes with all the necessities of home.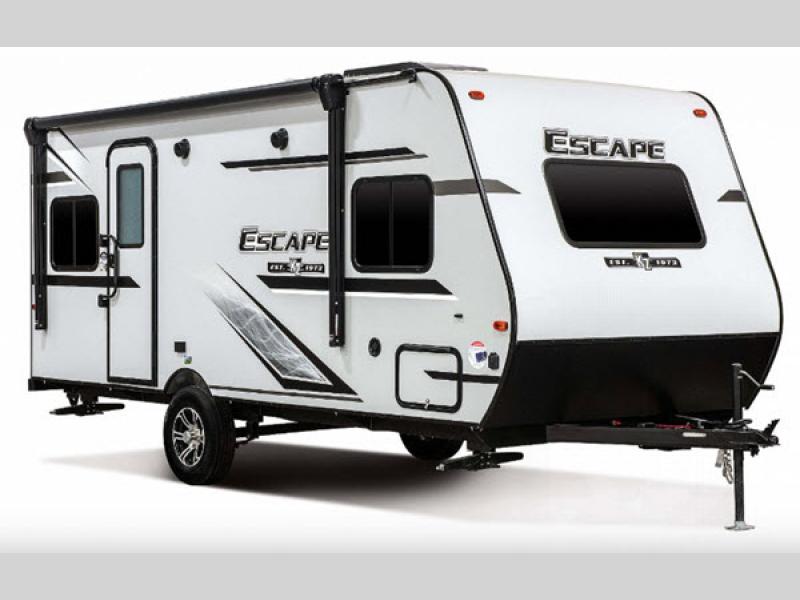 Campgrounds in Virginia
One of the best campgrounds in Virginia is located right on Virginia Beach! North Landing Beach RV Resort & Cottages offers spectacular views of the water and spacious pull-through sites. You'll also enjoy all the amenities you'll need to make your stay comfortable.
Another fantastic option for your stay is the North Bend Campground on the John H. Kerr Reservoir. This campground offers private swim beaches for each site, three boat launch ramps, and more!
Lastly, the Greenwood, VA, Misty Mountain Camp Resort is a beautiful, quiet campground with tons of amenities for the kids and adults. The children will love playing on the giant jump pad or exploring the Misty Mountain Mining Company. Meanwhile, you can fish in the fully stocked pond or enjoy many outdoor activities.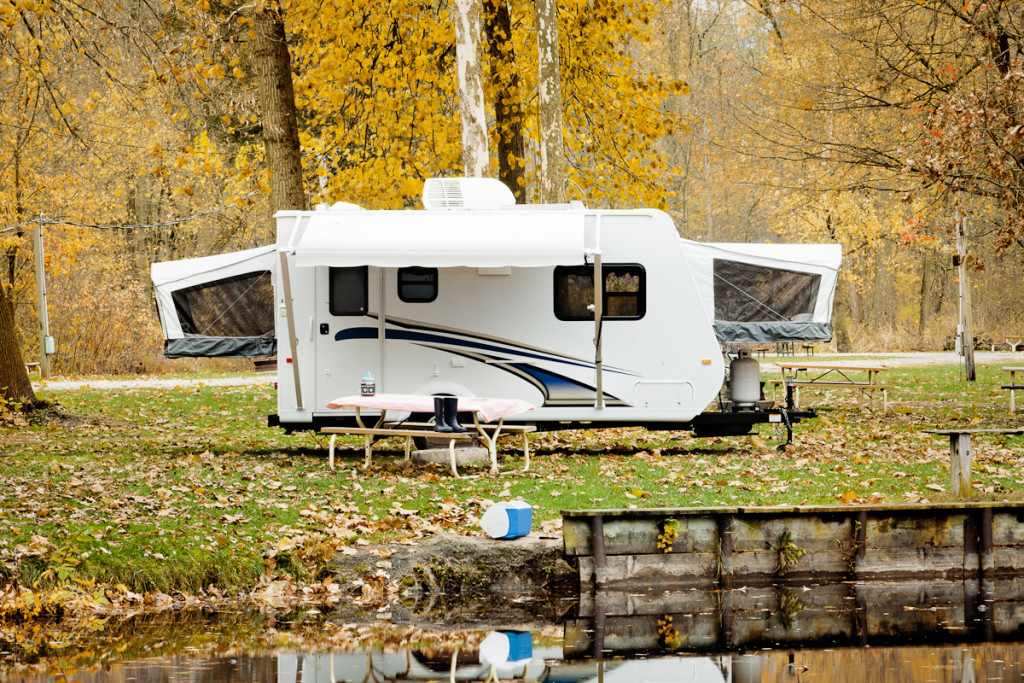 Hiking Opportunities
Virginia is a hiker's dream!  You can take in the beauty of the Blue Ridge Mountains as you hike through Shenandoah National Park.  Within the park, you'll find cascading waterfalls and sweeping landscapes that will leave you breathless.  If you're up for a challenge, take the hike up Old Rag Mountain!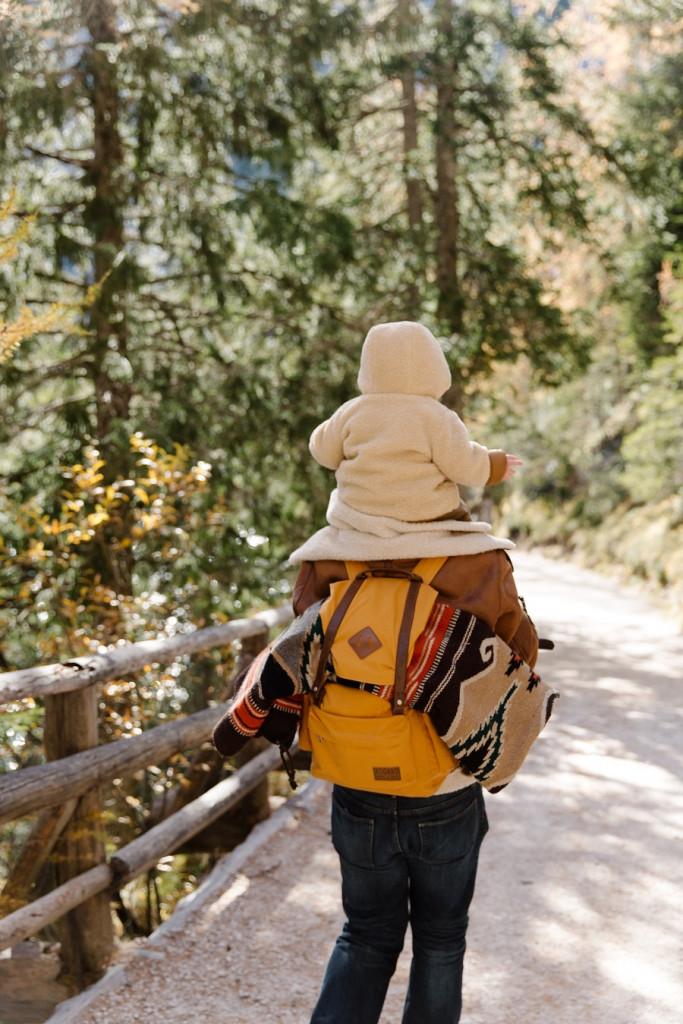 You'll love these beautiful travel destinations that give you all the hiking trails you need to refresh yourself after this crazy year.  If you're looking to take home one of the KZ Escape travel trailers from Scenic View RV, then contact us today.