Did you know we have RV rentals here at Scenic View RV? So many people love renting an RV because it is the perfect introduction into the RVing lifestyle, and it is one of the most affordable ways to take a family vacation. Let's take a look at a few of the reasons you should rent an RV for your next trip!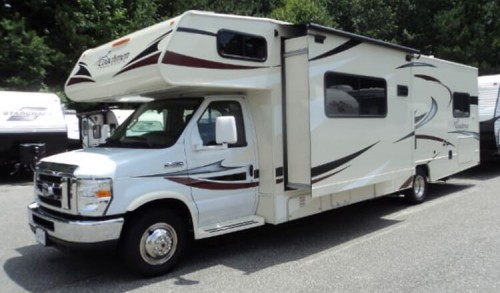 Absolute Freedom
Have you ever wanted to see Yellowstone National Park, the Pacific Ocean, or the Smoky Mountains? When you rent an RV, you will literally have the freedom to go anywhere you want. No more will you be limited to just where you can find a hotel or a place where an airport is. Whether it is the ocean or the mountains or Big Sky Country or the Southwestern deserts, you can search for one of the numerous United States campgrounds and find a safe, beautiful, and affordable place to park the RV.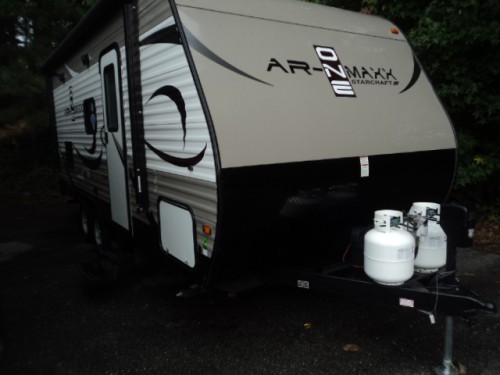 Affordable Fun
RVing is one of the most affordable ways to take a family vacation, because it will serve as both your transportation and your lodging. With interior and exterior storage space, you can bring along all of your luggages without the hassle of fees for checking your bags. Plus, campgrounds are much more affordable than any hotel or resort you could stay, so renting an RV can literally save you money on every part of your vacation.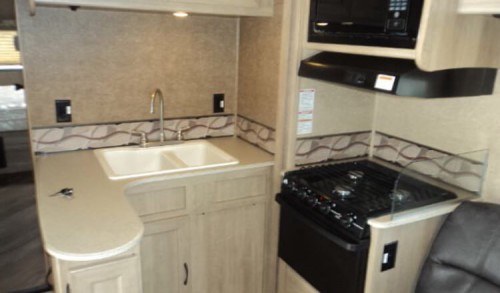 Convenience Abounds
When you are traveling in an RV, you will find that the stress of traveling is less. For instance, with a large family, you will likely need to make frequent stops for eating and bathroom breaks. Well, with our travel trailer and motorhome rentals, you will have your very own kitchen and bathroom, so you can stop almost anywhere and enjoy a nice meal. You'll also love the convenience of having a place to fit everyone. With our bunk bed floorplans, you can find a room enough for everyone to have a comfortable and spacious place to rest.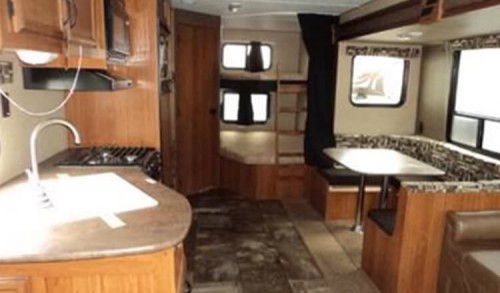 For first time RVers or people who just want to see the countryside in style, our RV rentals are just the ticket. To find out more about our rental prices and the models we have waiting for you, feel free to contact us or stop by our location today!