Check out Acadia National Park in Maine! Add this incredible RV summer destination to your bucket list, and you'll enjoy beautiful sights and amazing opportunities for outdoor fun with your family. Learn more about the reasons to visit and places to stay below.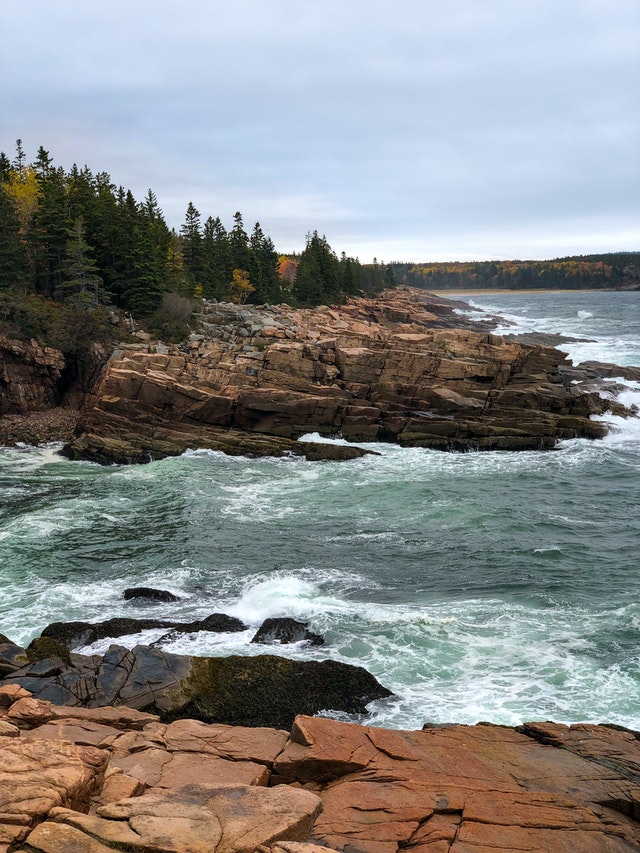 Camping at the Park
Acadia National Park has campgrounds with plenty of sites available to stay in the park. There are two campgrounds on Mount Desert Island and one near Schoodic Peninsula, so you can stay wherever suits your sense of adventure. However, you do have to book these sites ahead of time by going online and reserving your space at least 24 hours in advance. Download the Acadia National Park apps if you'd like an easier way to stay connected.
About the Area
This area is inhabited by four remaining tribes of Native Americans: the Micmac, Passamaquoddy, Maliseet, and Penobscot. These tribes are known collectively as the Wabanaki, which means "People of the Dawnland." If you are looking for an excellent way to learn more about the culture, art, and history of these incredible people, Acadia National Park offers the Abbe Museum to help you learn and explore.
Things to Do
The park is full of incredible trails and opportunities for hiking with your family. Whether you prefer to take a stroll down the coastline and inspect the tidepools at low tide or take your family bicycling around the park, there's no shortage of opportunities to enjoy the beauty of nature during your stay. Spend your nights stargazing and see the night sky as you've never seen it before!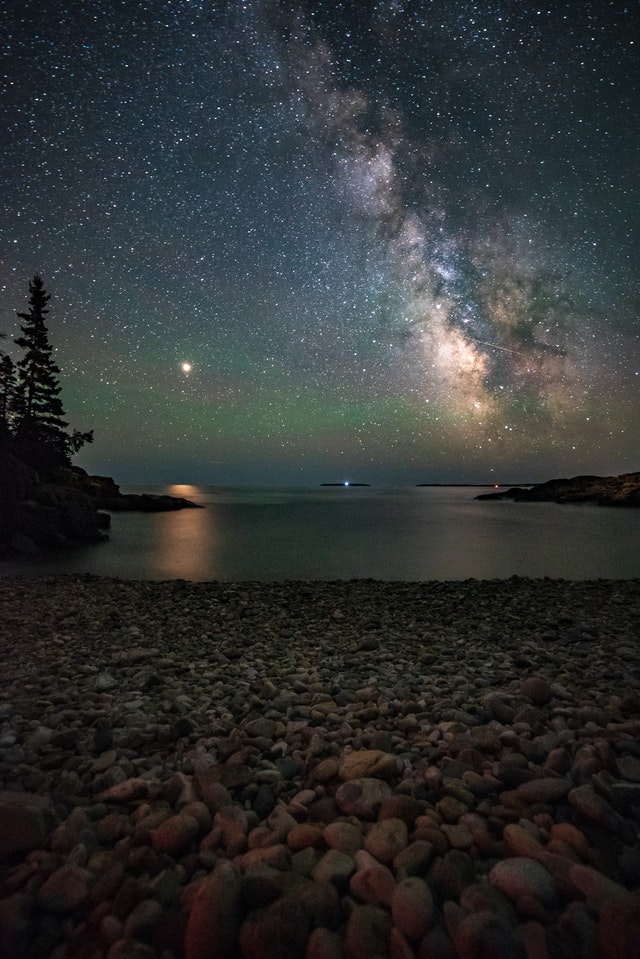 Contact us today to find the best RV to take you to this amazing RV summer destination.