As a full-time RVer, we deal with our fair share of dirt.  That's why I've put together my favorite tricks and RV tips we use to help keep our floors clean.  If you are desperate for ways to keep the dirt down, check out these RV tips!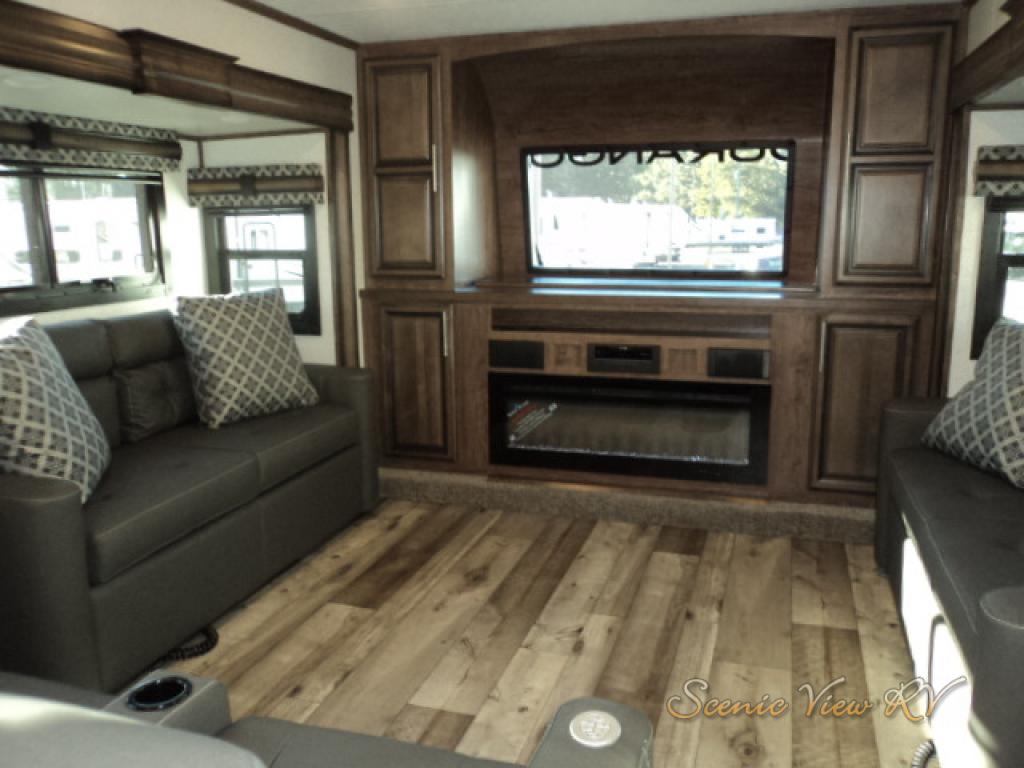 Buy a Hand-Vacuum
First, buy a good, compact, hand vacuum. This device has changed the game for us, especially with our little ones and a dog packed into the RV. We still use a dustpan on occasion, but usually, we'll sweep up any dirt at the end of the day and vacuum it right up. Ours is rechargeable, so we have to make sure it's plugged in every night, but other than that, it's been a great addition to our cleaning supplies.
Bonus Feature: Our toddler thinks it's a cool toy and regularly helps with the chores because he likes to use the vacuum!  Yay!
Pack Slippers for Everyone
Our second must-have for our RV is slippers for everyone.  We started with just indoor slippers to keep our outdoor shoes from tracking in mud and dirt.  This helped a lot until we accidentally wore our indoor slippers out to the campfire in a moment of forgetfulness.  Now we have sandals or flip-flops for our crew waiting at the bottom of our stairs for bathhouse trips, taking out the trash, and other tasks that don't seem to warrant putting on a full pair of shoes.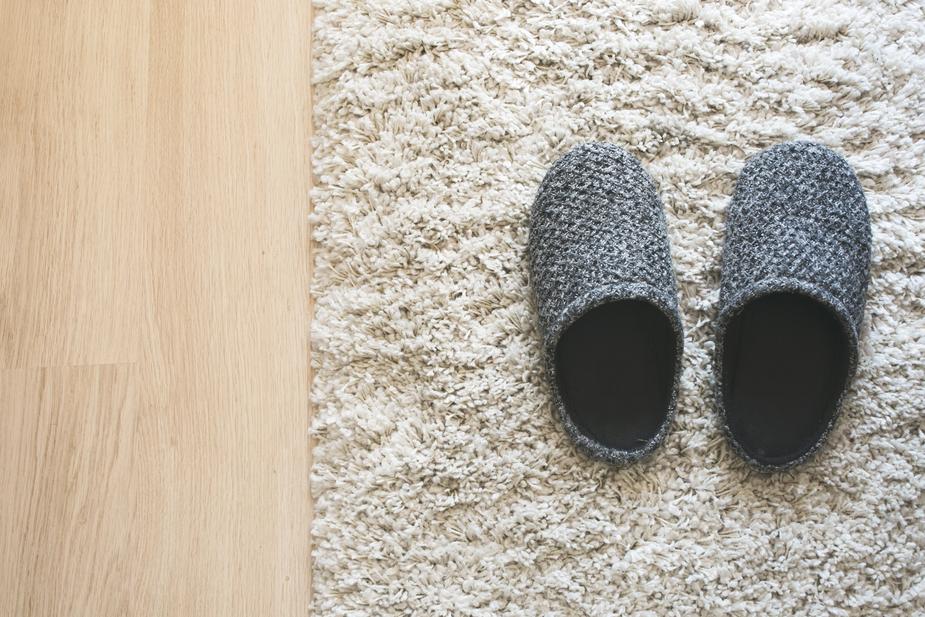 Get a Good Outdoor Rug
Another way we cut down the dirt is by setting out a good, hearty outdoor rug. We have several to cover up most of the gravel or dirt around the campsite. Our favorite kind is the plastic straw rugs because they are lightweight, waterproof, and super easy to clean. You can find them on Amazon, at Hobby Lobby, and Lowe's.
Bonus Tip: If you can't find a good outdoor rug, there are some excellent water resistant picnic blankets that work, too.  We used the one pictured below before we switched to the rugs.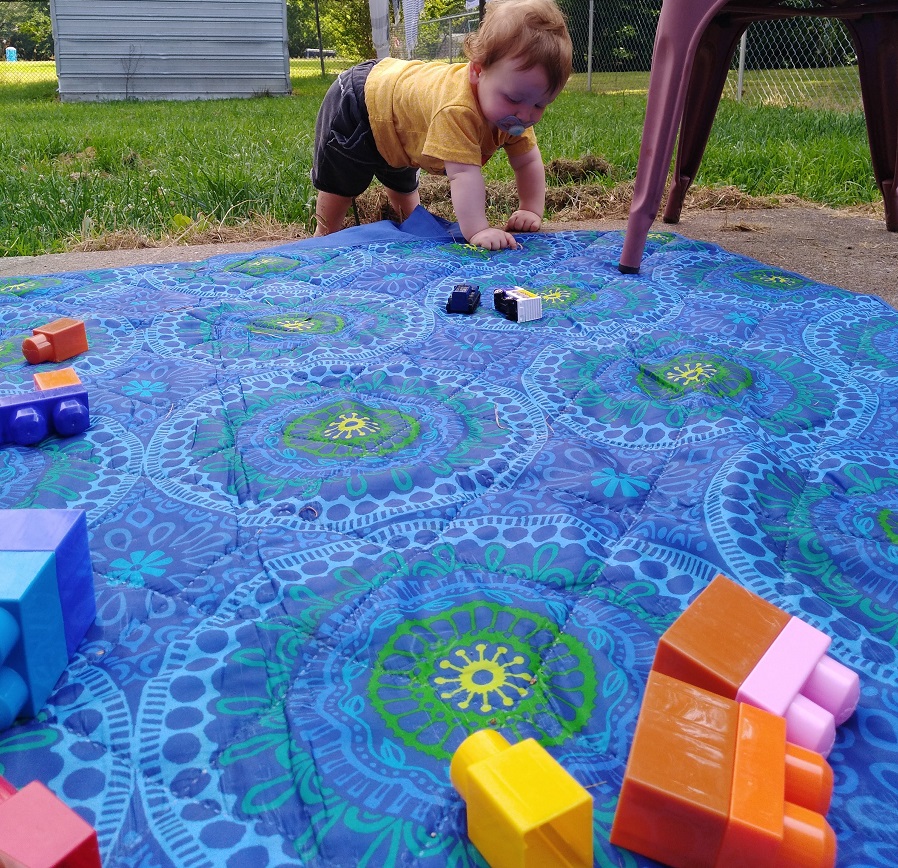 Indoor Rugs
Lastly, cover your high-traffic areas with woven cotton rugs. We found a great deal on some rugs at a Dollar General, so that's what we use around our place. They are soft, trap any tracked-in dirt, and are easy to wash! We throw our rugs in the washer when we do laundry and line-dry them.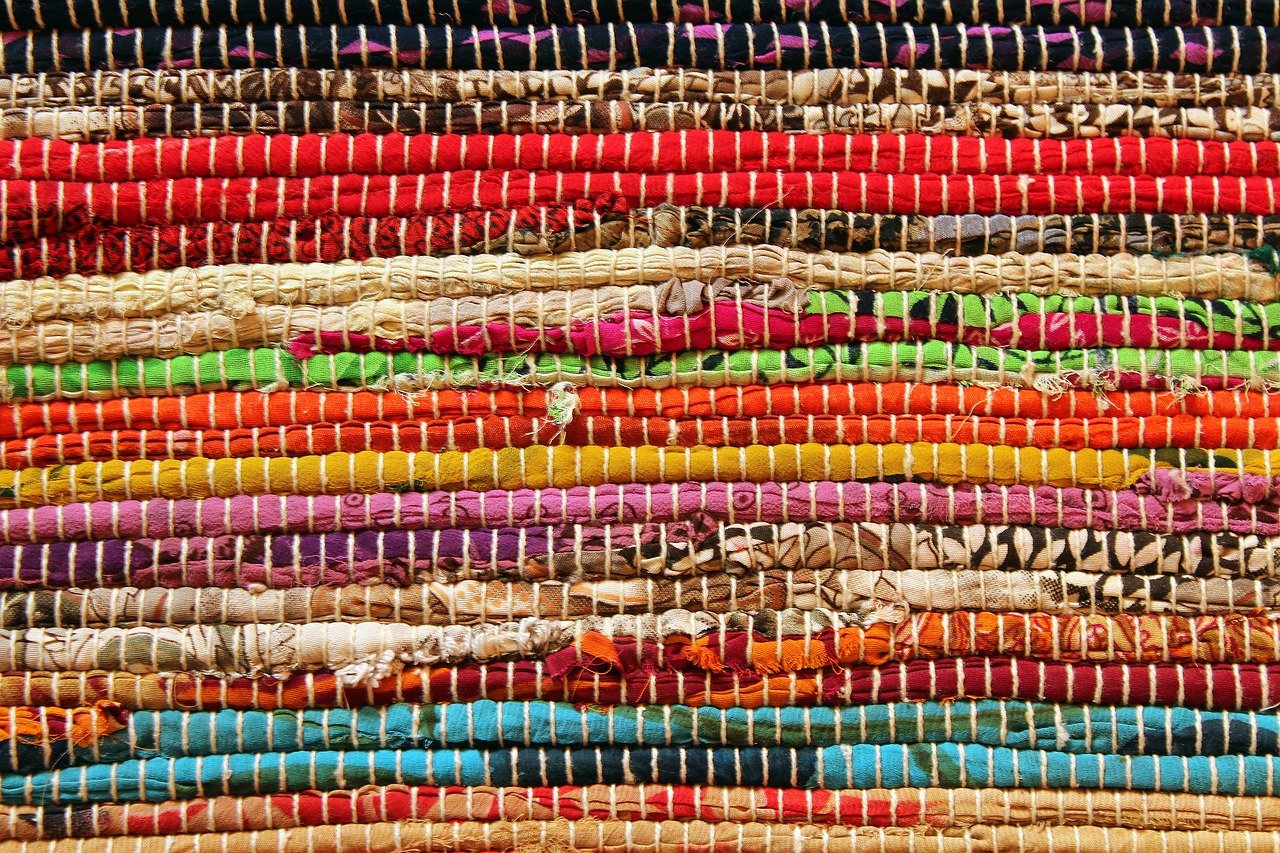 We'll help you find the perfect RV for your adventures!  Shop our new RVs for sale at Scenic View RV.  Contact us for more information today!