As the temperatures continue to drop, it's time to get your RV ready for the colder months! Below are some great RV tips for getting your RV ready for winter that can help prolong the life of your RV and protect against expensive damages. If you're looking to get your RV serviced, contact our RV service department today to book your appointment.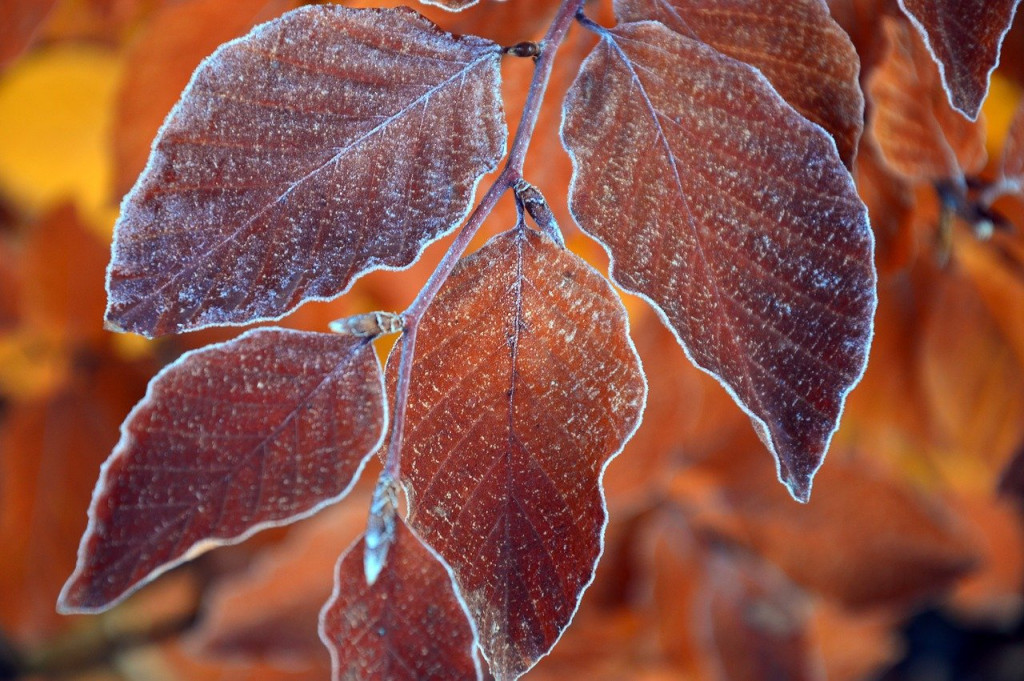 Winterize Your RV
Before you do anything else, you'll need to get your RV winterized. You can do this by booking an RV winterization appointment with Scenic View RV. If you prefer the DIY method, these simple steps will help you winterize your RV.
1. Drain System – Drain your gray and black tanks and thoroughly rinse them. Next, drain your water heater and disconnect the city water.
2. Bypass Water Heater – You'll have to bypass your water heater to avoid pumping antifreeze into the water heater, which can be damaging. Most water heaters are easy to bypass; if you have questions, contact us.
3. Pump Antifreeze – Locate your pump and hook up a gallon of antifreeze to the system. Then turn on the pump and open all the faucets, showers, and toilets until the water runs pink.
4. Pour Antifreeze in P-Traps – Lastly, pour antifreeze down your sinks, toilets, showers, and any outdoor sinks to prevent freezing.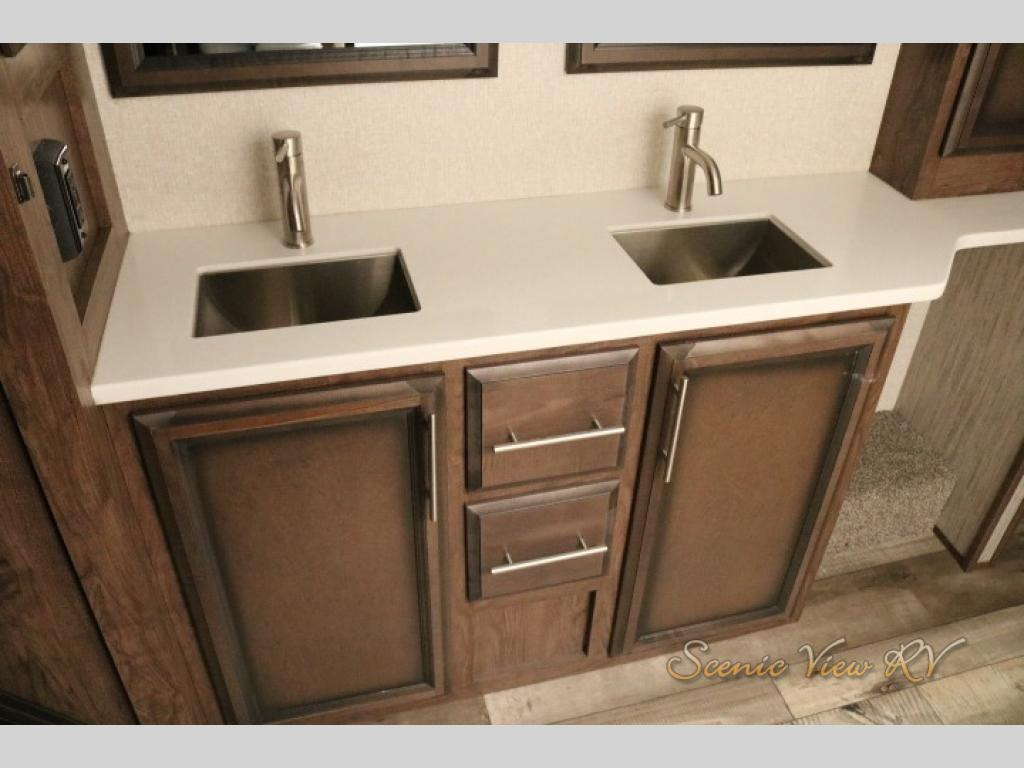 Check Your Roof
The next vital step before storing your RV is to get up on the roof and check for any trouble spots. If you notice any potential water damage, low points, or areas where the sealants are lifting, it's time to get your RV in for a service. We'll help to reseal your RV's roof and get it ready for winter. Ignoring these problems before storing the RV can lead to extensive damage when you pull it out of storage in the spring.
Picking a Spot to Store Your RV
Lastly, you'll want to pick a good spot to store your RV. The best place to keep it is in a garage or under a large carport to avoid damage from weather. However, if this is not possible, try to pick a place away from trees to prevent debris buildup or potential damage from falling branches.
Contact us today to schedule your RV service. We'll help you get your RV ready for winter in no time.