The more you save on your camping trip, the more often you can escape to the campground, right? With these incredible RV tips from a full-time RVer, you're bound to find savings on all of your upcoming vacations so that you can keep your travel fund ready for another fantastic adventure. Learn these four great ways to save while RVing below.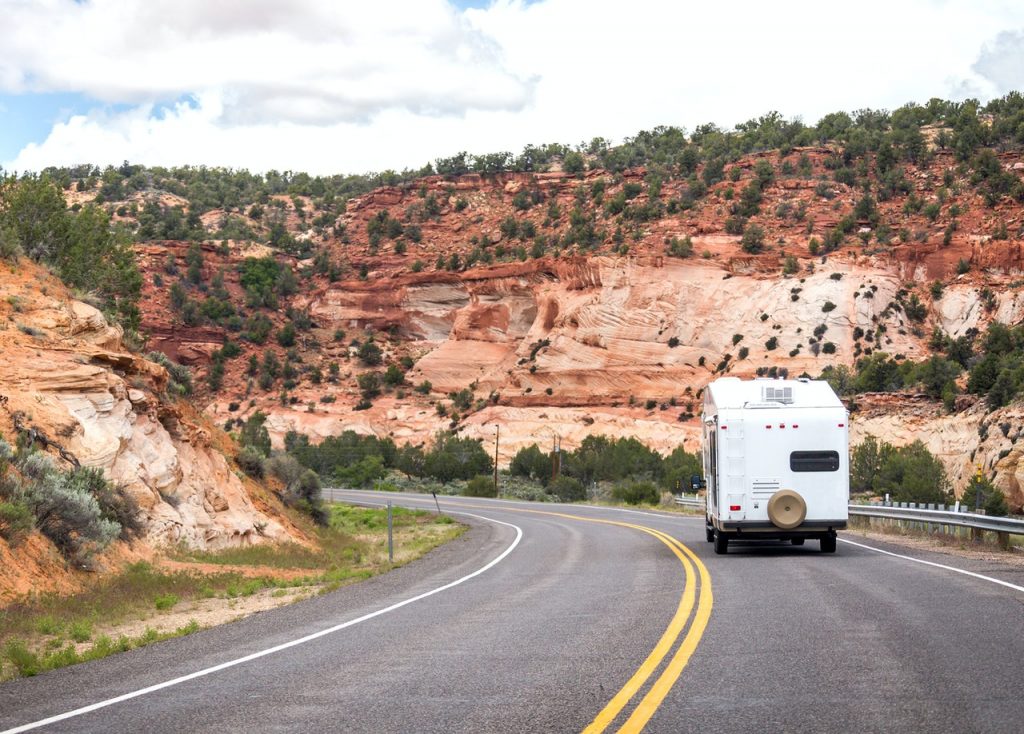 Off-Season Discounts
Most campgrounds that are open all year round will run major discounts for sites during the off-season. Usually, this is from October to April, but some places vary. If you're looking to travel, but don't have a set date, call your destination campground and ask about off-season rates and dates.
Cook at the Campground
Another great way to save is to cut back on eating out while you're camping. Instead, make a menu of delicious meals to cook around the campfire or in your RV's outdoor kitchen. This will help you to save a lot of money and give you more time to enjoy the campground.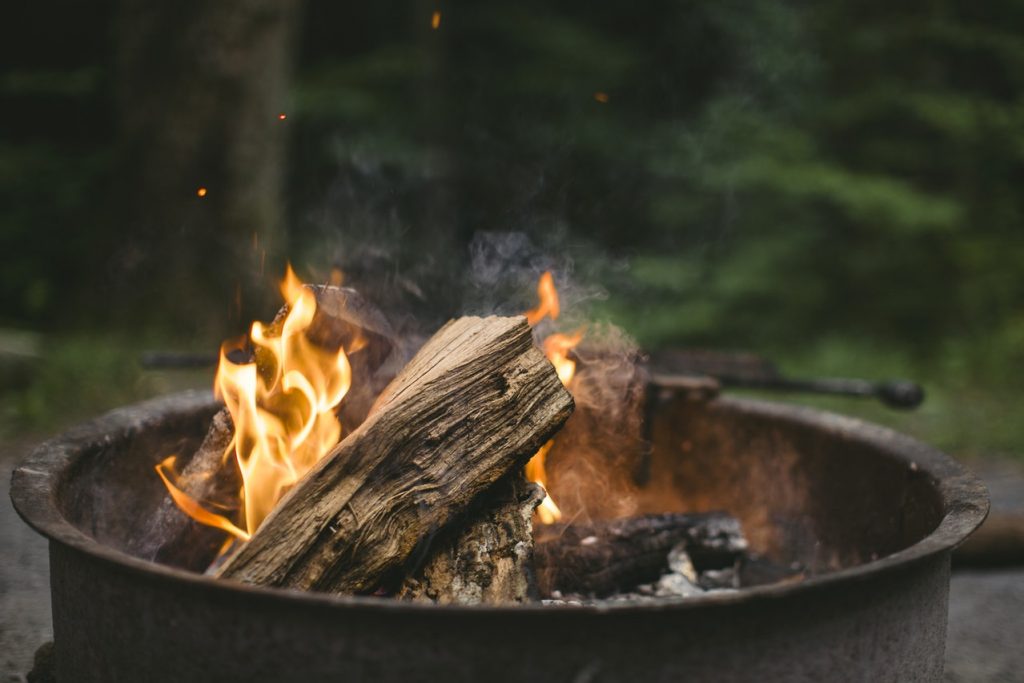 Make an Itinerary
If you have a bunch of places you want to hit while you're on vacation, a great way to save time and money is by building an itinerary. This allows you to book certain events to excursions ahead of time and gives your family an idea of what to expect from the week. Additionally, it can help you narrow down your must-see attractions.
Join a Camping Discount Club
Joining a discount camping club like the KOA Rewards can help you to save big if you do a lot of traveling. You can save up points to earn free nights, enjoy rewards and discounts, and so much more. There are tons of ways to save and clubs to join, so don't leave home without checking out how you can save.
Don't wait to start planning your next RVing adventure. Contact us today to get the most out of your travels with a new RV from Scenic View RV.