Whether you have a new 2020 KZ Durango Gold fifth wheel from Scenic View RV or you're sticking with your tried and true family RV, these RV tips will help keep your rig in tip-top shape.  Below are five easy tips for getting your RV ready for the camping season this spring. If you'd rather have a professional handle it, contact our service department today.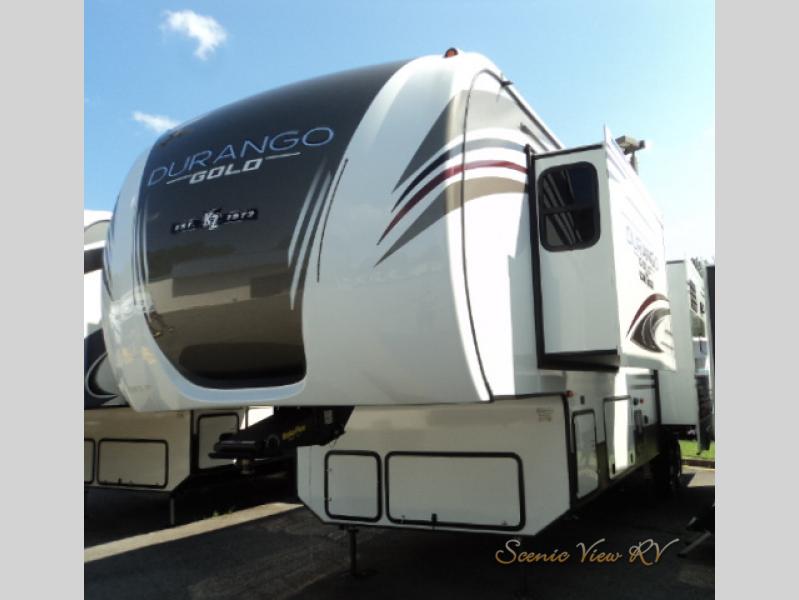 Inspect Your Slides
Checking on the condition of your slides and slide-out mechanisms regularly can save you trouble down the road.  Clean the slide of any debris collected over the winter and add lubrication where needed. If you notice any troublesome areas or the slide doesn't seem to be extending correctly, contact your RV dealer immediately.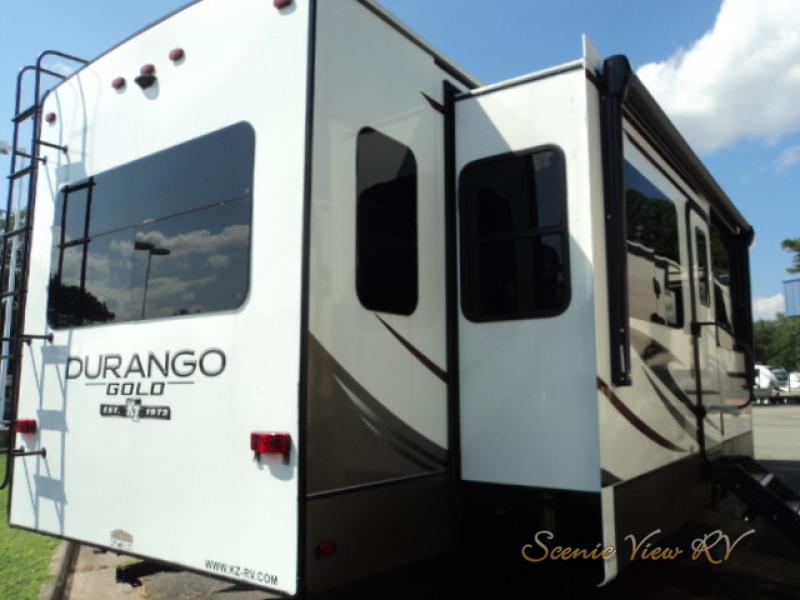 Check Your Pipes
If you had your RV winterized for the season, it's time to flush out the antifreeze and make sure your pipes are functioning correctly.  Inspect all exposed pipes before turning on the water, then thoroughly flush your system and add the proper chemicals to your black and grey tanks.  If you are unsure of how to treat your holding tanks properly, contact your RV dealer.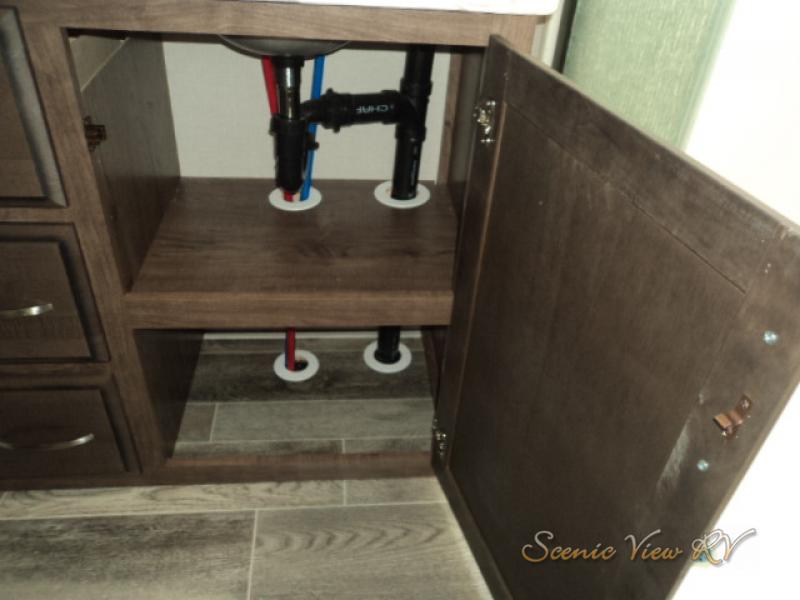 Clean Your Appliances
Before heading out on your next adventure, give all your appliances a good clean.  This process helps you enjoy your time at the campground more because you don't have to worry about a build-up of bacteria during the winter.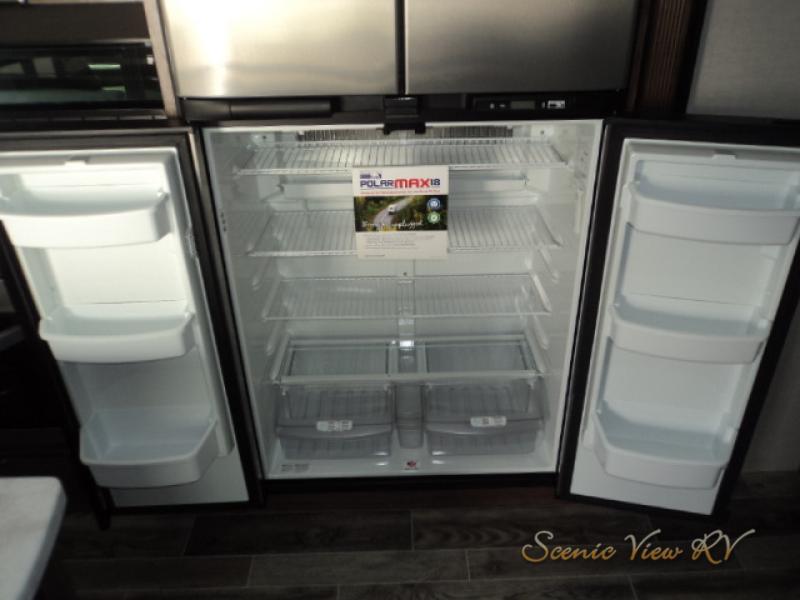 Inspect the Roof
Getting up on the roof before you head out to check everything can alert you to any potential water damage or problem areas.  Be sure to inspect the areas around your A/C units and skylights for leaks. You can easily reseal any problem areas with silicone, or schedule a service appointment with your dealer. 
Inspect Awnings
Check your awnings before opening them to ensure nothing is caught or snagged.  You'll want to lubricate any mechanisms that are dry and test the fold-out features before hitting the road.
To make an appointment to have your RV serviced by our team of professionals, contact us today!