If you love spending time at the campground, no matter what time of year it might be, there are plenty of ways to make your stay cozy even on the coldest days. As a full-time RVing family, we have spent our fair share of chilly days at the campground. We'll share our best winter camping tips for keeping your RV warm during the winter months.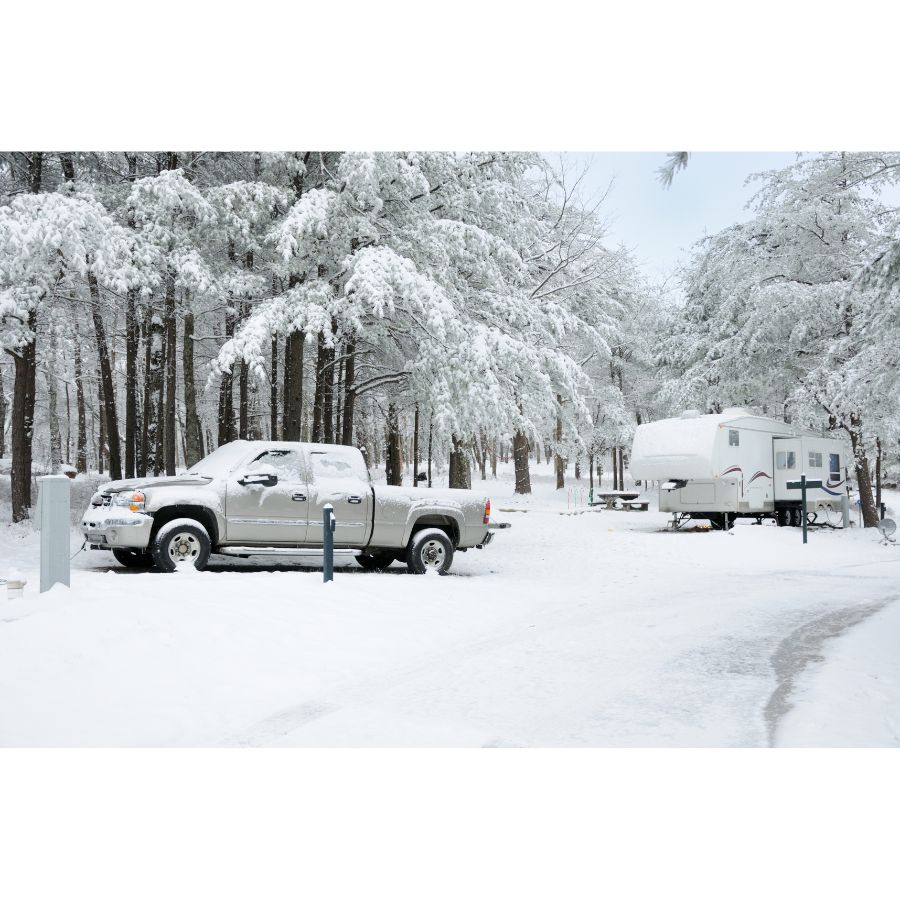 Be Sure to Bring Heaters
One of the best ways to add a little bit of warmth to your space is with heaters like this. Your RV's furnace is an excellent option for a few nights at the campground or mild temperatures. However, sometimes you need a little bit extra to avoid spending a fortune on propane. We use our electric fireplace and heaters like this to stay comfortable.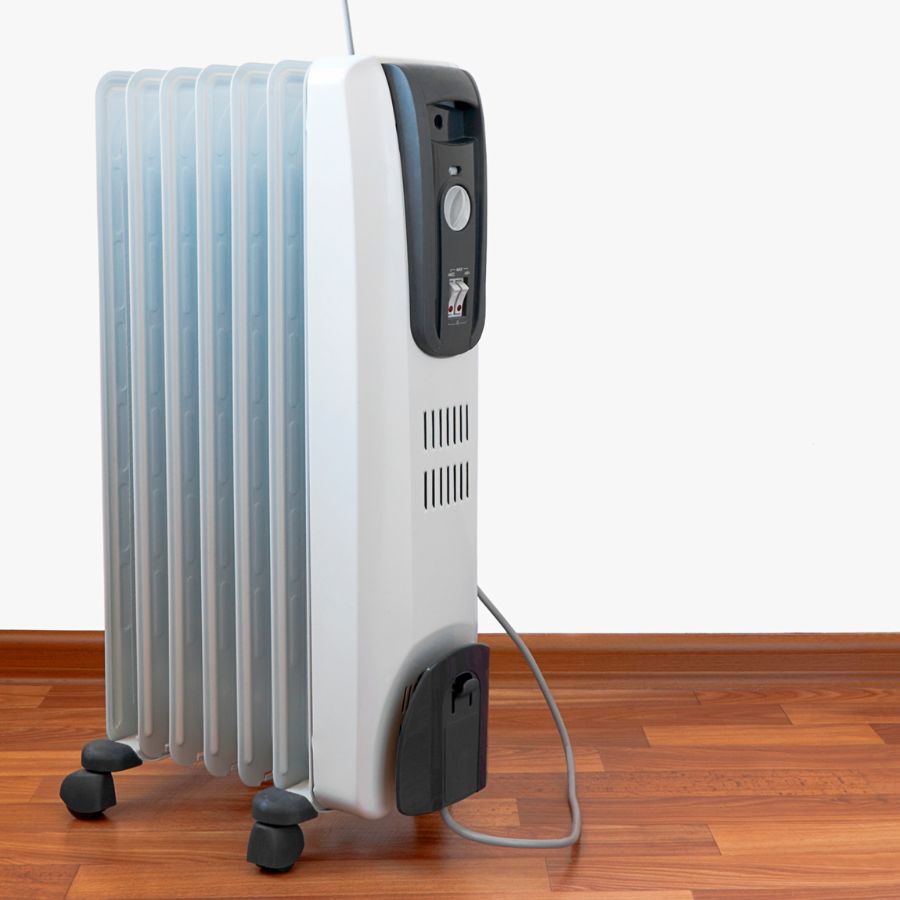 Pack in Layers
Next, be sure you pack clothing that can be layered. The temperature can be unpredictable, so you'll want to layer up for chilly mornings or cold nights by the campfire. Also, layers are a great way to ensure you can stay comfortable while hiking the trails.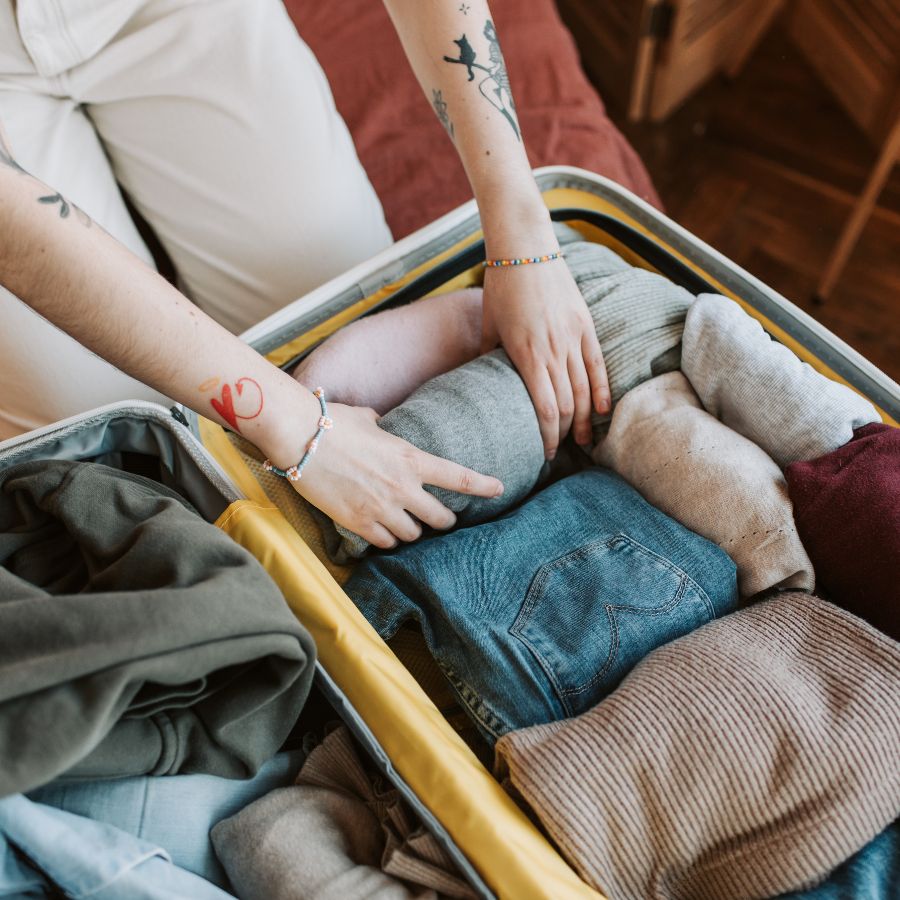 Bring a Kettle and Make Hot Drinks
Another thing you'll want to make sure you keep in constant supply is warm drinks. Bring along an electric kettle or a kettle that you can heat over the fireplace, and keep the hot chocolate, coffee, and tea flowing to fight off the cold.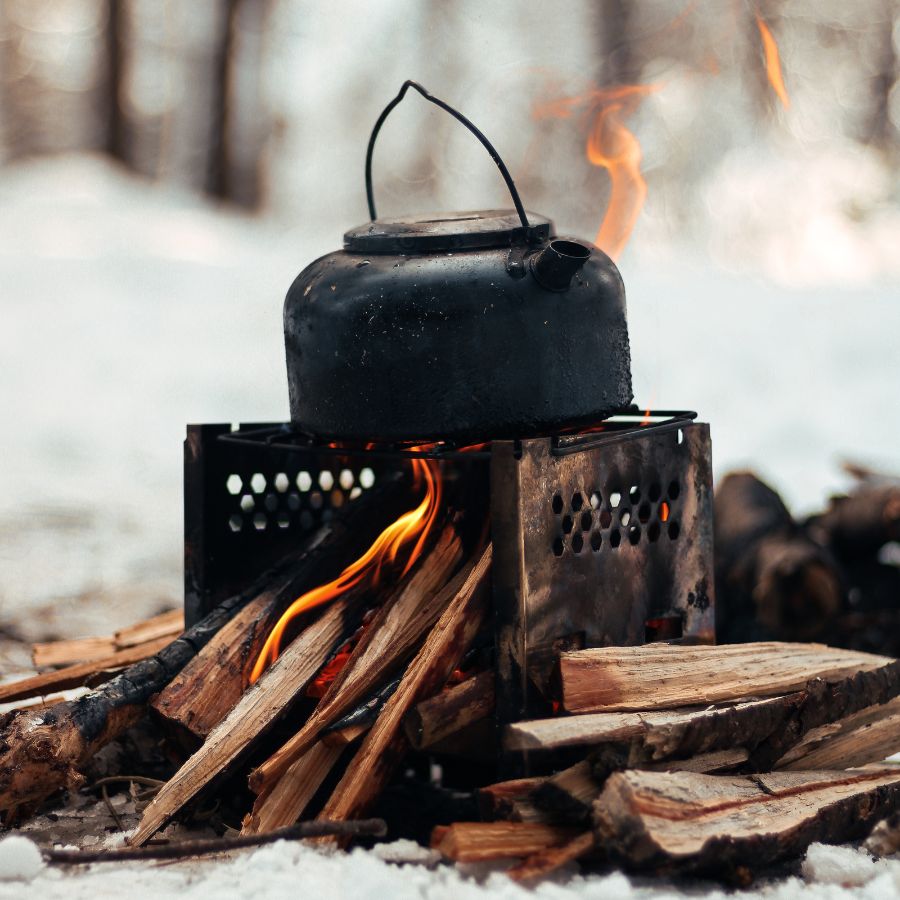 Stock Up on Blankets
We keep one of our cabinets stocked with blankets for chilly nights. You can use them out around the fire pit or sitting on your sofa watching movies together. Be sure to pack different weights of blankets to give you the right amount of cozy warmth.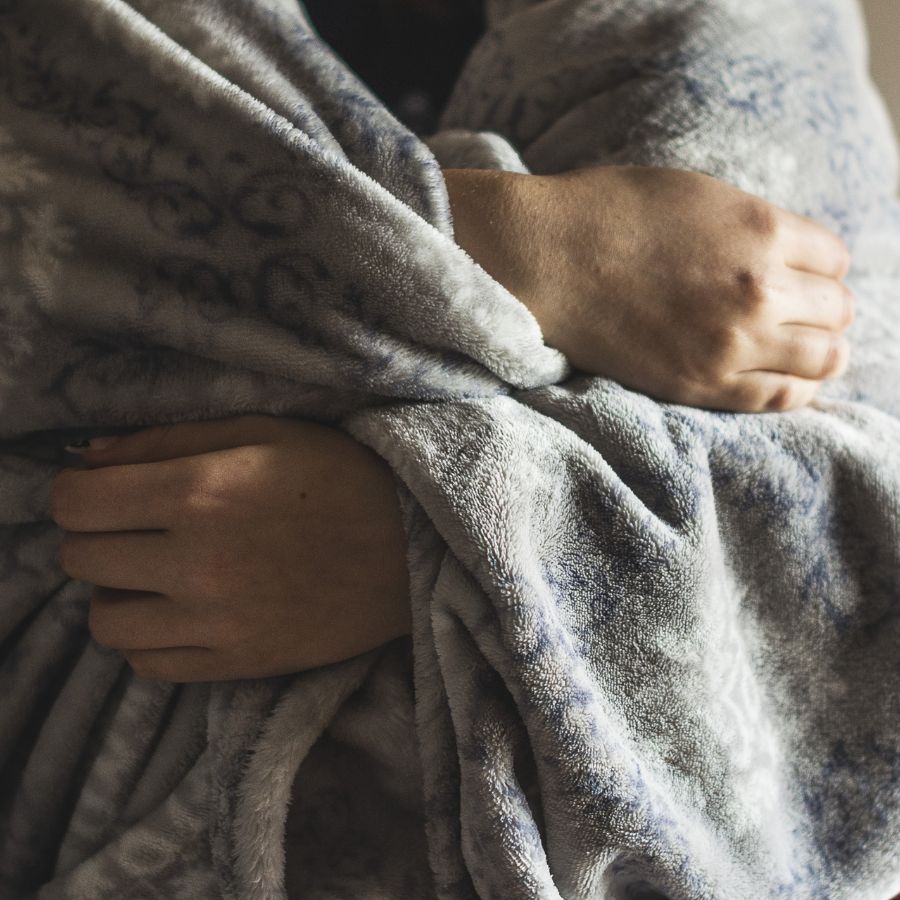 Plan Winter Activities During the Day
Lastly, be sure to take advantage of the cold weather by planning winter activities. If there's a ski resort near your campground, spend a day on the slopes. Alternatively, if you have younger kids, try out snow tubing. Ice skating is a fun way to spend an evening together or hike the snow-covered trails with your family.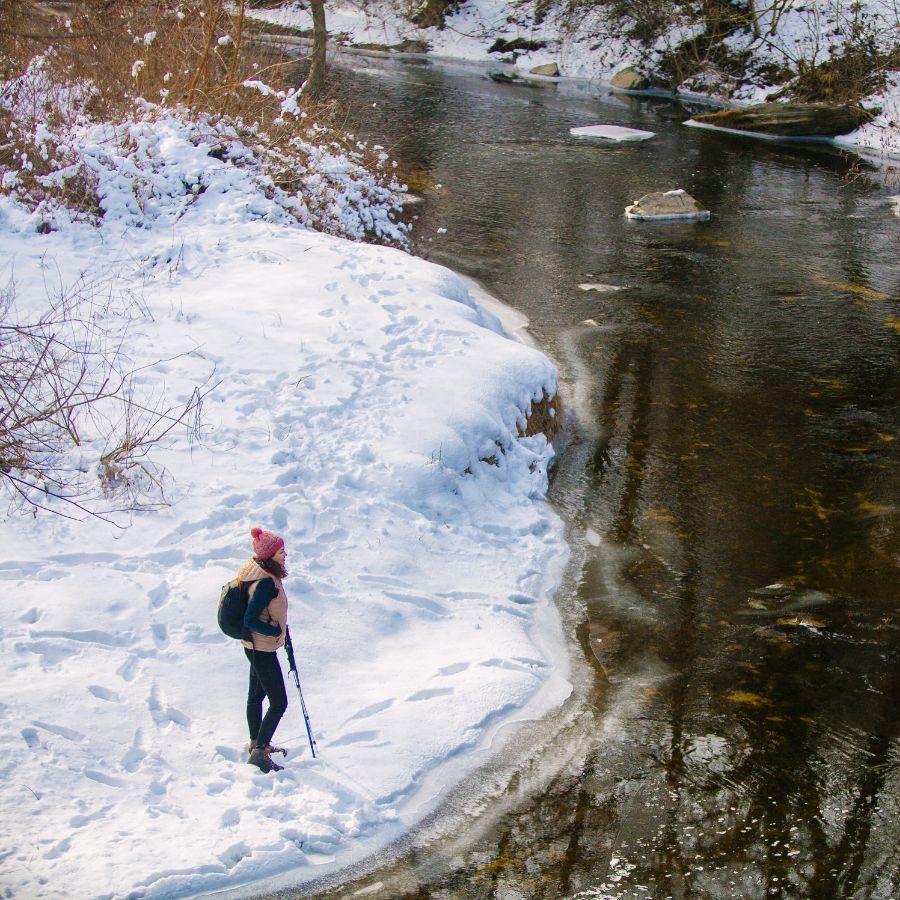 Contact us to learn more about the features and amenities you can find in the RVs for sale at Scenic View RV.